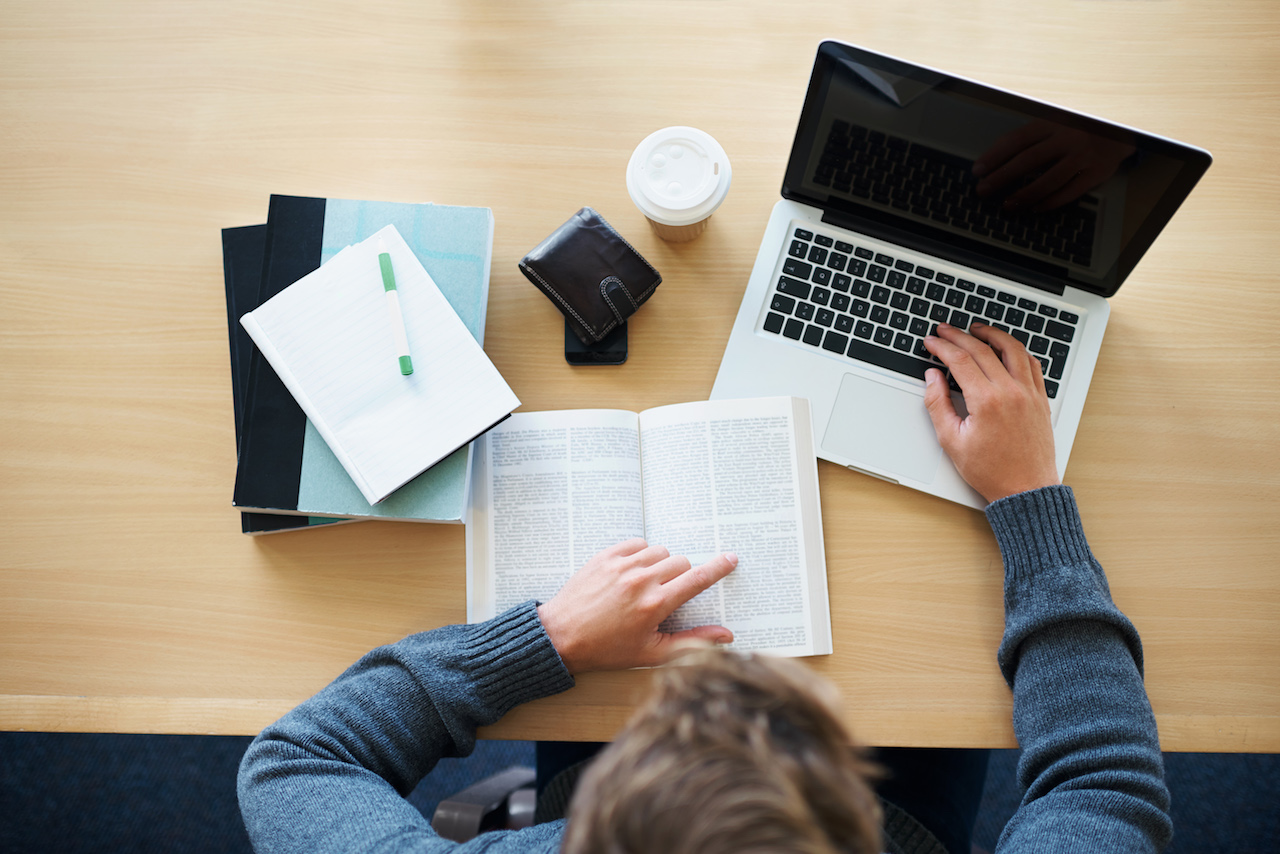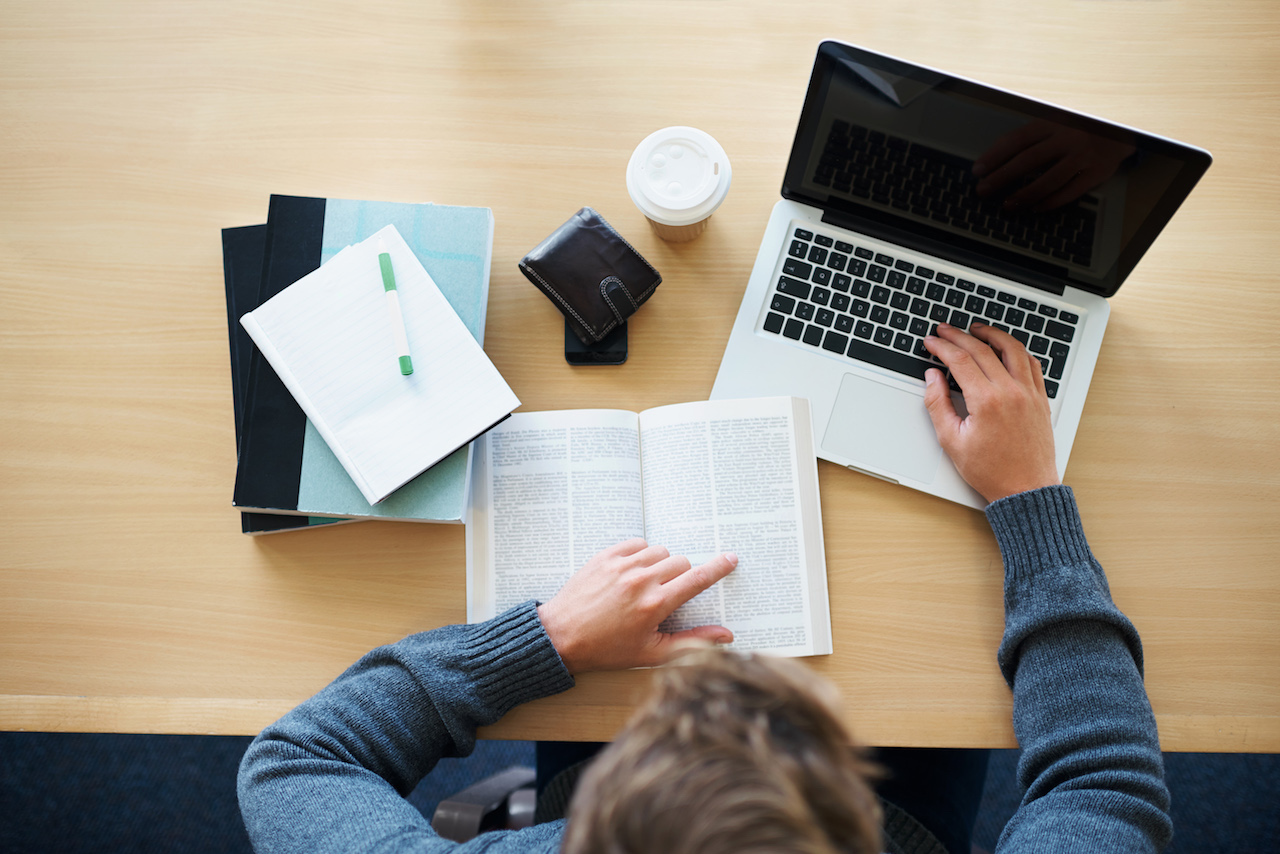 Is self-study difficult?
Self-study requires discipline, that is for sure but successfully study NIMA and pass the exams is possible!
Read the testimonial of Natalia from Rotterdam, the Netherlands who passed the A1 exam this summer and now prepares for the A2 Online Marketer exam!
Natalia:
I work at sales and marketing department in one international company in the Netherlands. In our rapidly changing world professions undergo changes; skills that were sufficient for a certain position 5 years ago are insufficient now. This big shift can be also seen in marketing. Following the change from offline sales medium to online medium it is not enough for managers to have knowledge only about offline marketing, but it is tremendously important to be educated in online marketing as well.
Online marketing was always an interesting topic for me to study and I clearly wanted to explore this field more deeply. However, it was hard to find an accredited education in the Netherlands which I could follow after my working hours.
From my colleagues, I heard a lot of good reviews about NIMA programs and how appreciated they are in the world. I dreamed of studying there, but all the programs were in Dutch. Unfortunately, I do not know Dutch language enough good yet in order to study. Luckily NIMA is active in Russia, therefore I could find a solution! I got enrolled in the online program of NIMA and studied in my own language living in the Netherlands.
First step was theoretical exam on basics of offline and online marketing. I got access to the online platform, which included the list of the topics that were necessary to be studied for the exam, list of literature and additional materials such as online videos and various articles. I was studying myself during 5 months in the evenings and on the weekends. I passed my exam at one time. It was not so stressful, because I knew how the exam will look like. The platform included the examples of the exams, which were held previous years.
The most important things by self-studying are self-discipline and motivation. If you are ready to spend weekends on study, willing to explore topics yourself and you have passion for searching the information, then you definitely should go for it! The program is very intensive. I personally like this format a lot, because only in several months I got good theoretical knowledge in various marketing topics, which now helps me to proceed with the next step – practical exam in online marketing. My intention is to continue studying at NIMA-B program also by self-study.
Due to NIMA I've got practical insight of marketing mission in the company and very clear toolkit for implementing it into practice.
I recommend NIMA programs to everyone. Both beginners and experienced professionals will find themselves with useful knowledge and experience.
Due to the NIMA course, I understood how the NIMA –trainers' knowledge and experience in the marketing scope are deep and applicable in practical activities. Many thanks for the information attained and the workshops!
I can advise everyone who wants to get high qualification, deep theoretical knowledge and be in touch with profession, to participate in NIMA diploma programs
The NIMA program has completely justified my expectations. Practical nature of the gained knowledge has allowed me to find instantly the use of fields of the mastered tools in the Internet marketing realm.
The NIMA education is an investment into your own future, and the guarantee of professional success not only on the Russian, but also on the European labor market.
The NIMA education has given boost to the development of my professional and the personal qualities. Many thanks to the teaching faculty, this largely depended on them!
If you want to learn about the Marketing in the most effective and fast way, or update your knowledge, NIMA programs is what you need! So don't hesitate to become a part of the most innovative Marketing society in Europe!
My study at NIMA Marketing A was an eye-opening experience that really changed my life. The NIMA way of education is about interaction and discussion, real-life cases, and being demanding towards oneself.
NIMA gave me deep knowledge in marketing and related fields such as finance, statistics, research… I use this knowledge in practice.
NIMA is the possibility to realize yourself as a marketer and become more self-confident as a professional.
NIMA gave me all required tools to implement theory into practice. Acquired knowledge was extremely helpful throughout my career path. Moreover, I've significantly increased my network within marketing practitioners. I highly recommend this program! It's a good value for money!
There is a nice proverb – "You can learn much as soon as you change your standpoint and your attitude". And this is how NIMA allows see the world from a new angle. The program gives us a strong impulse leading to a greater self-confidence and new perspectives.