Distinguish yourself with a NIMA diploma
More than 10 years the best career boost for marketers. Available in Russian and English!!
ETCN: Practical marketing training
Stand out!!
Make the difference with a NIMA diploma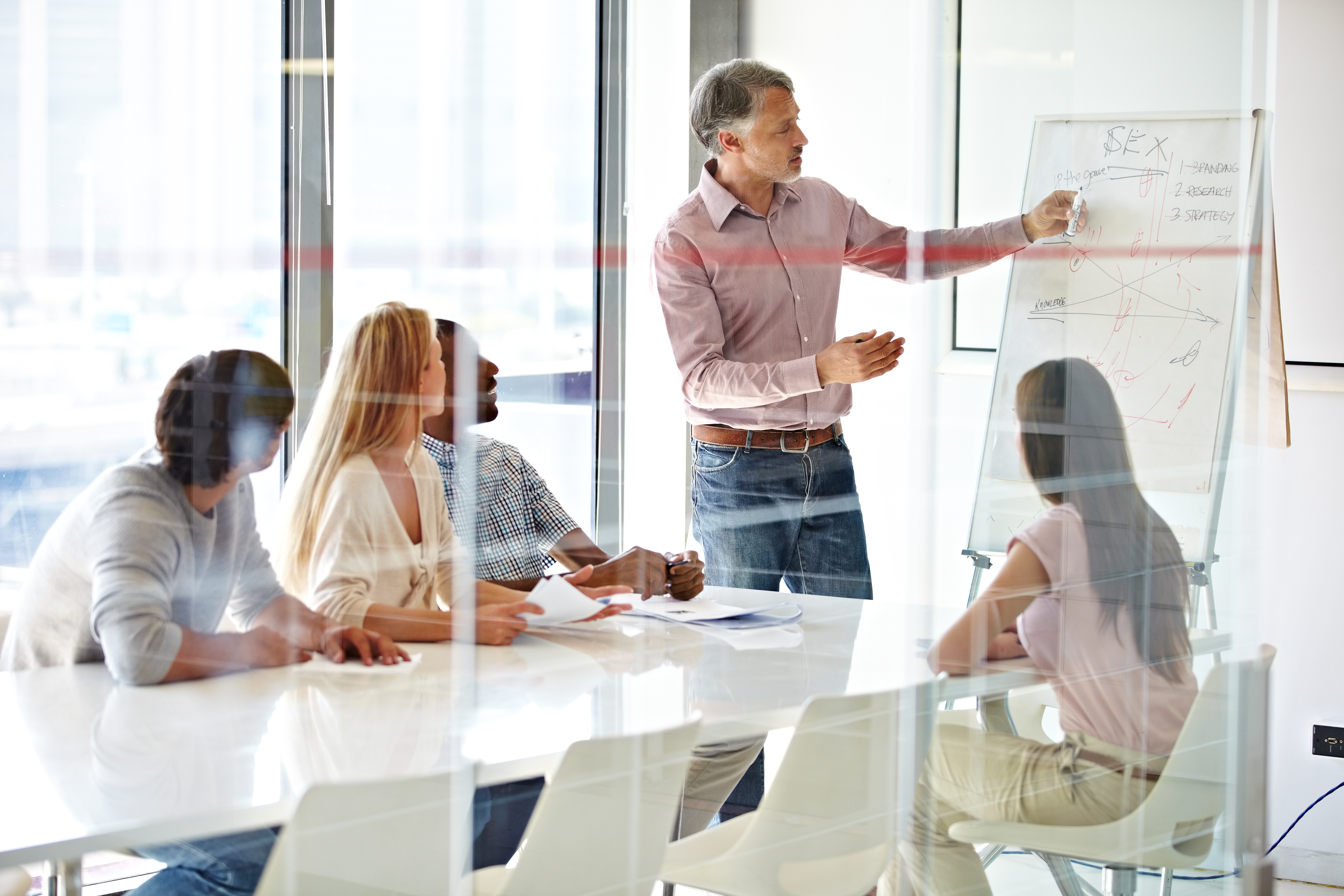 Practical education in Russian or English
All our programs are focused on the practical implementation of knowledge no matter if you study online or in a classroom. Implement your knowledge in your own company!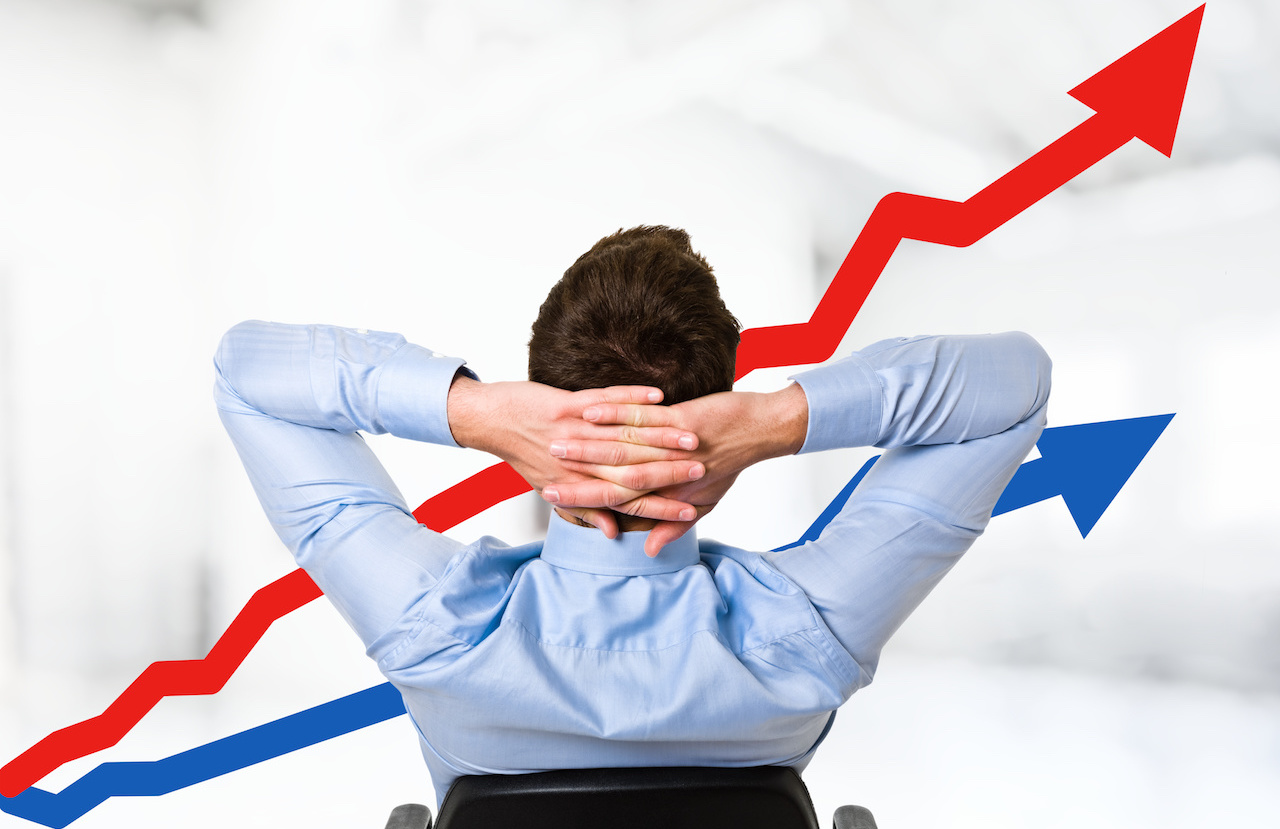 Education with clear results
4 out of 5 of our programs have practical examination based on tasks and plans you write for the company you work for.
See immediately results of your education!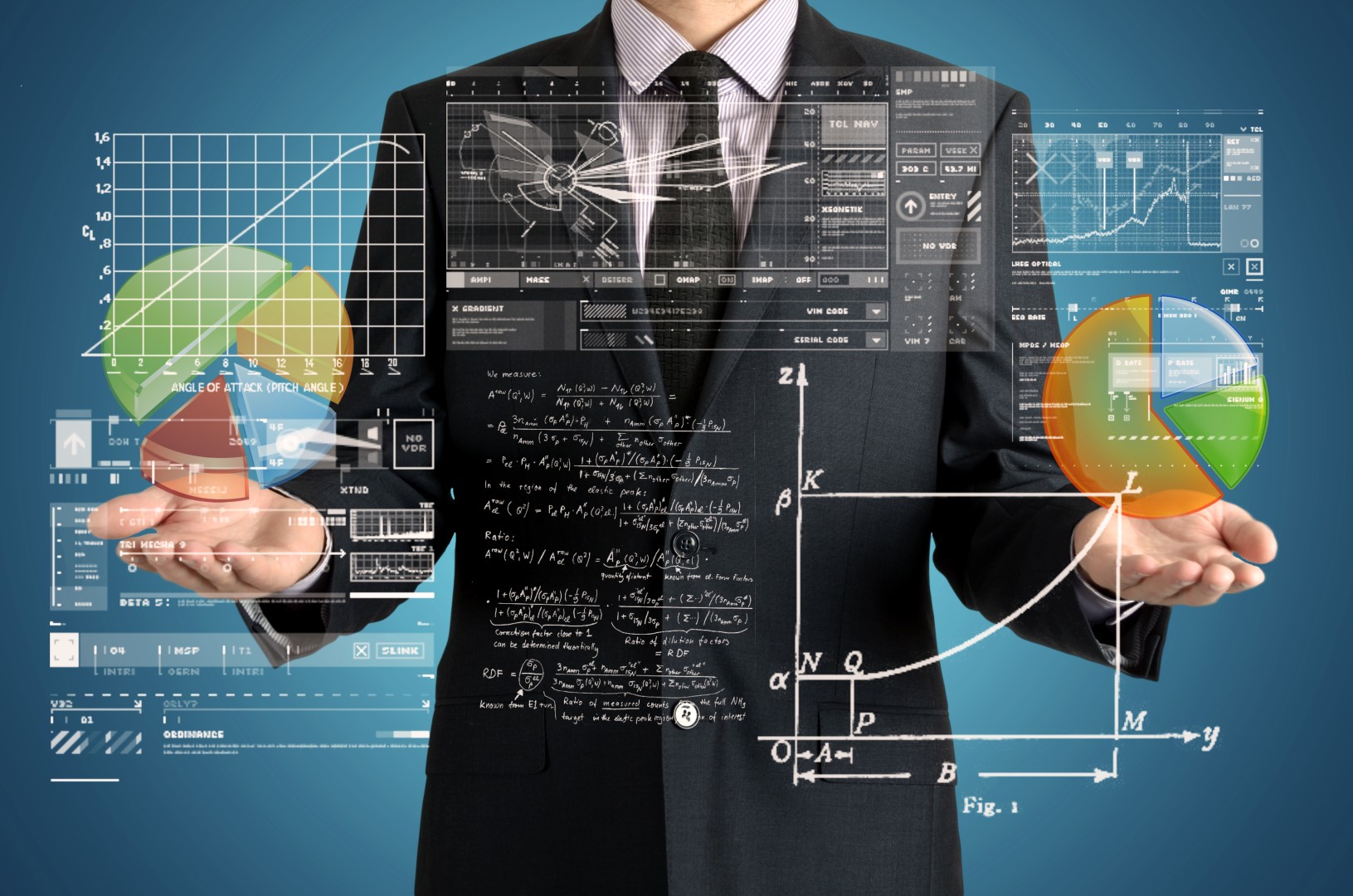 5 different programs
Programs for Online marketing, Business marketing or Consumer marketing at different levels offered in classroom education, with webinars or in a self-study format.
Study as you like it!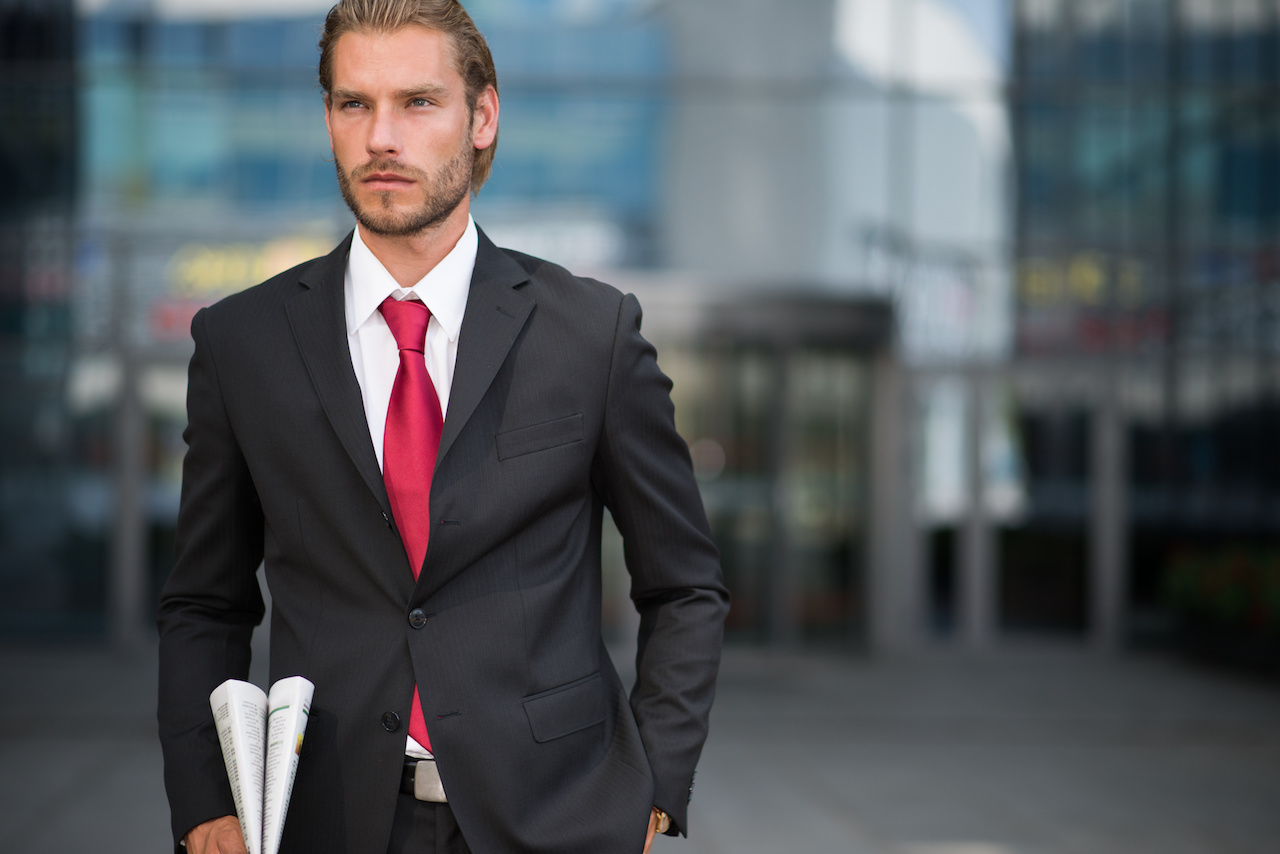 Experienced marketers as trainers
All our trainers work as marketing managers or marketing directors and are facing the same challenges as you do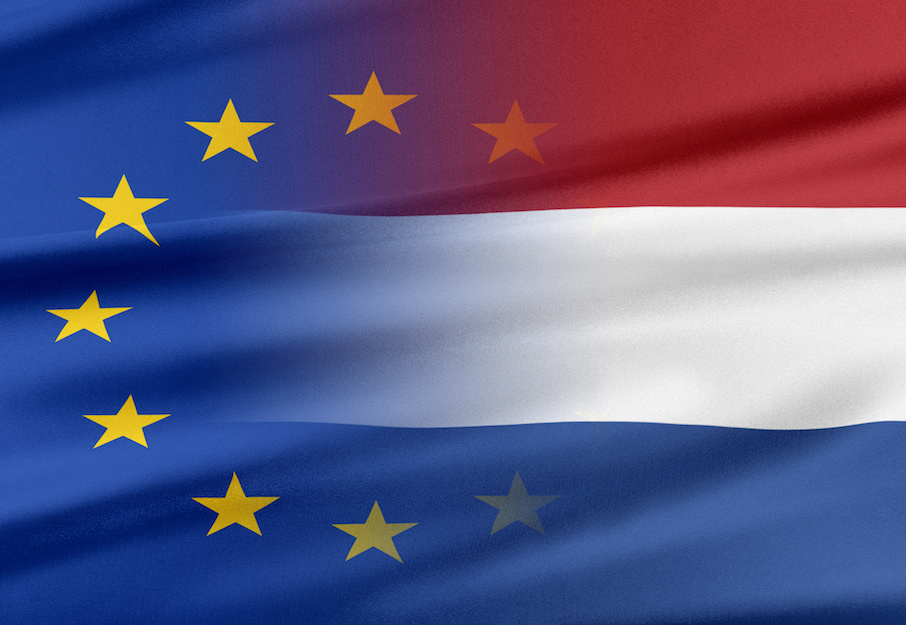 International recognized diploma
Because of the international accreditation of the NIMA diplomas, our diplomas are international recognized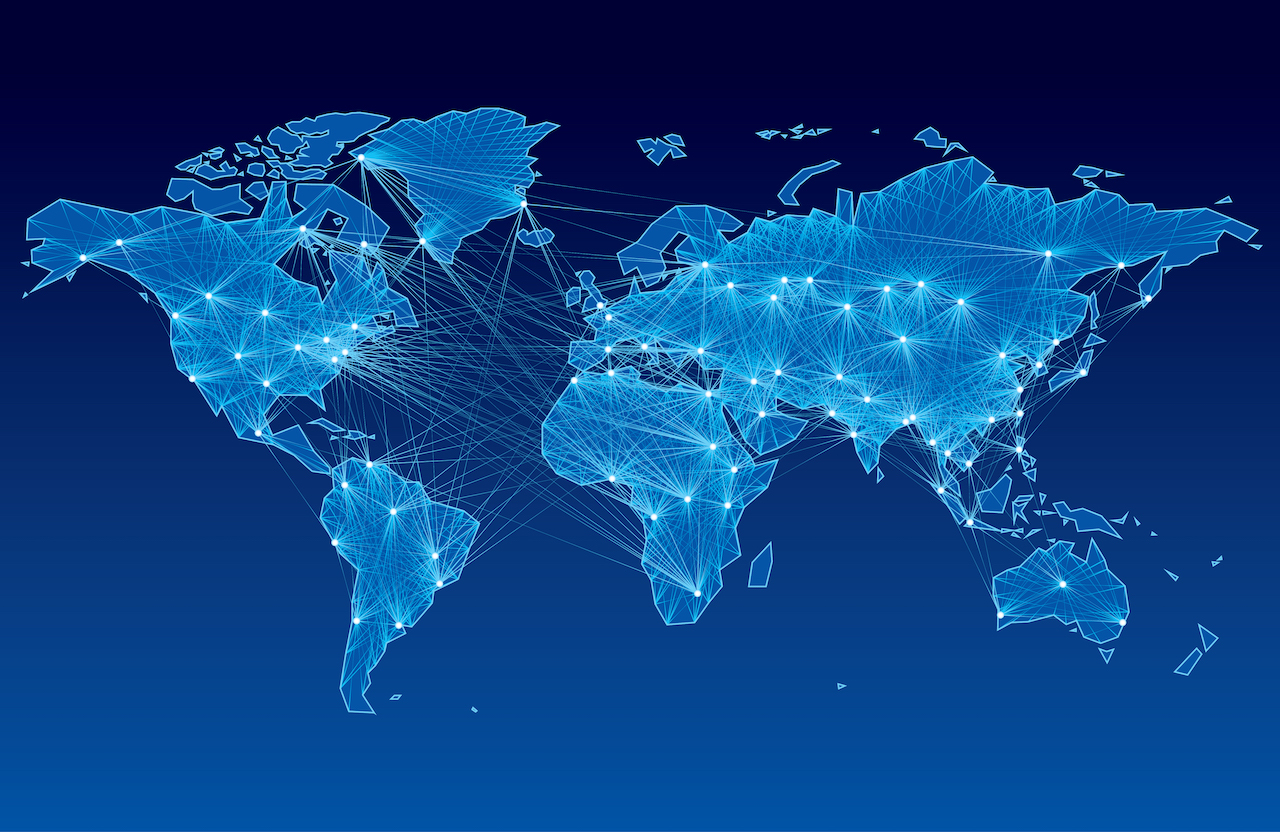 Available in 7 different cities and online
Study NIMA and take part in the NIMA exam in Almaty, Astana, Baku, Kiev, Minsk, Moscow, Tbilisi and Yerevan.
NIMA gave me all required tools to implement theory into practice. Acquired knowledge was extremely helpful throughout my career path. Moreover I've significantly increased my network within marketing practitioners. I highly recommend this program! It's a good value for money!