NIMA-B2 Business Marketing
For the international oriented marketing professional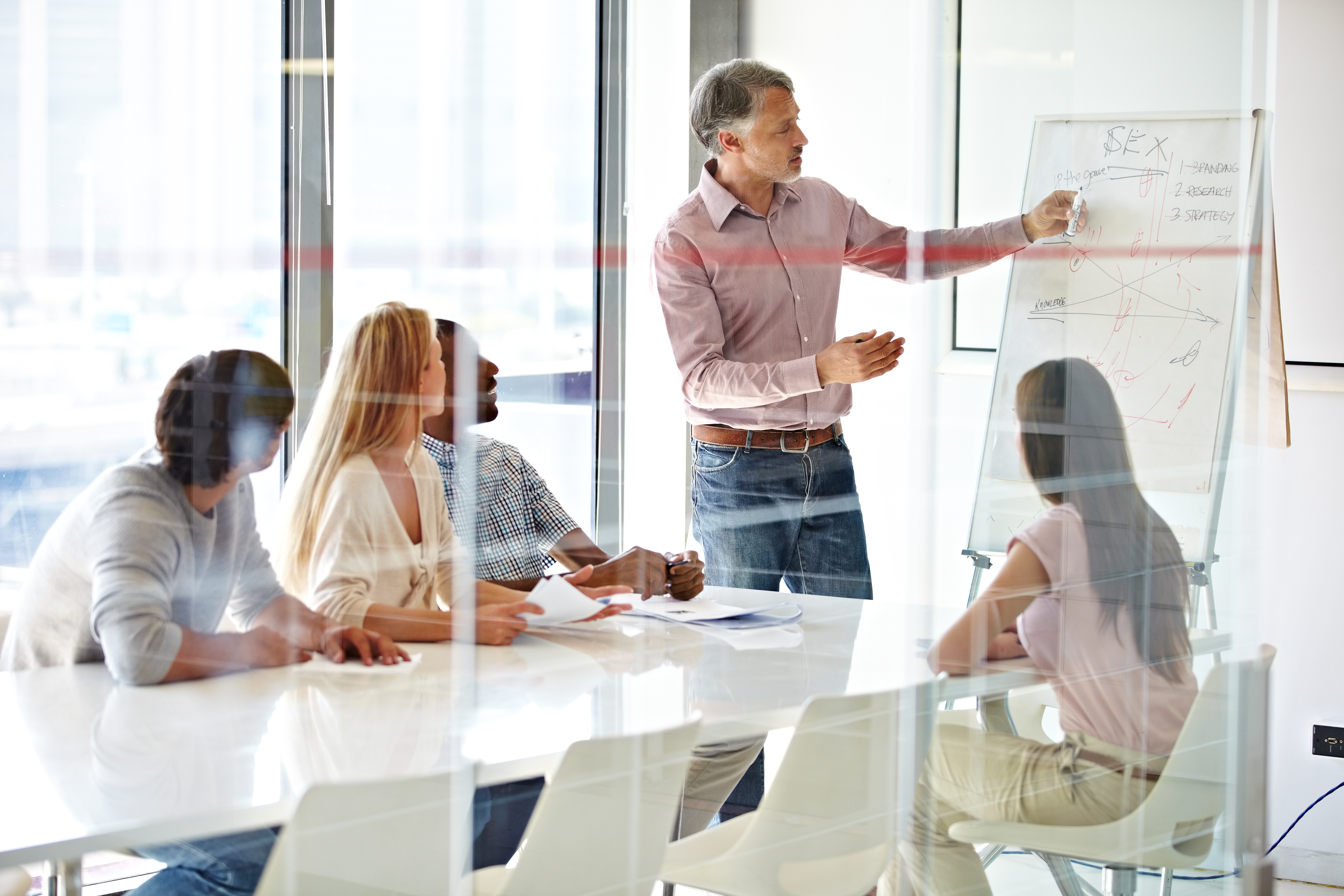 Content of the program
The NIMA-B2  Business Marketing program
This program focuses the writing of a detailed operational marketing plan for the organization active in the B2B market chosen by the candidate. In several lectures the ins and outs of marketing planning is covered together with topics like organizational behavior and customer insights.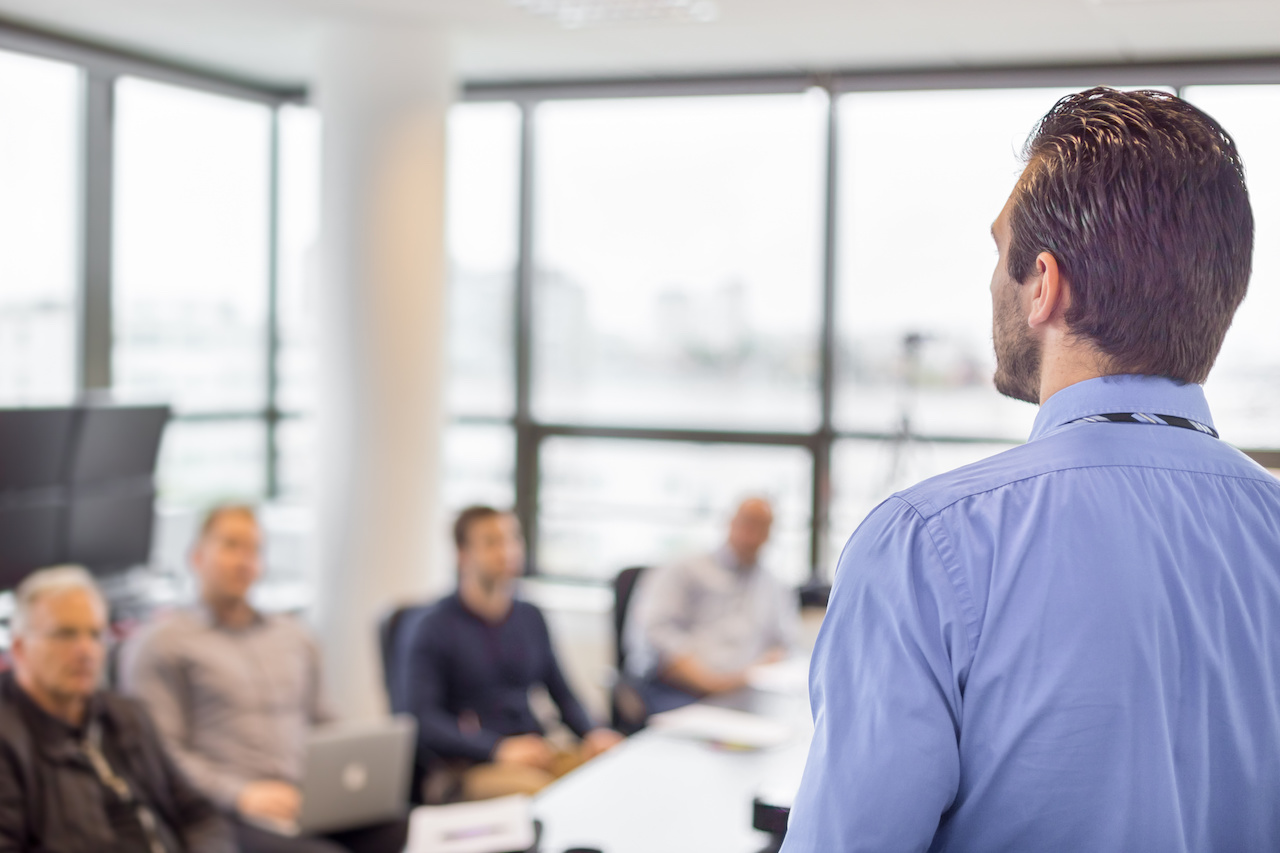 Examination
For the examination the candidate should write an operational marketing plan. The plan should be presented and defended for a panel of independent examiners. This plan should be related to business marketing.
In order to to get the NIMA-B diploma, candidates must pass both the B1 and the B2 exams.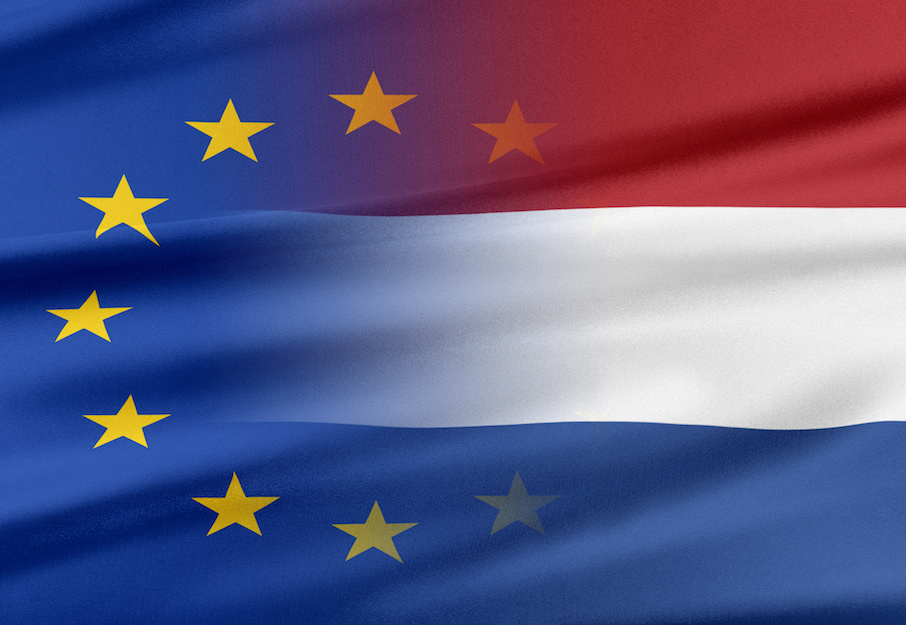 The NIMA diploma
Candidates who successfully pass both the NIMA-B1 exam and the NIMA-B2 Business marketing exam will get a NIMA and an EMC diploma at EMQF level 6.