About the NIMA-B program
NIMA-B: For ambitious marketers only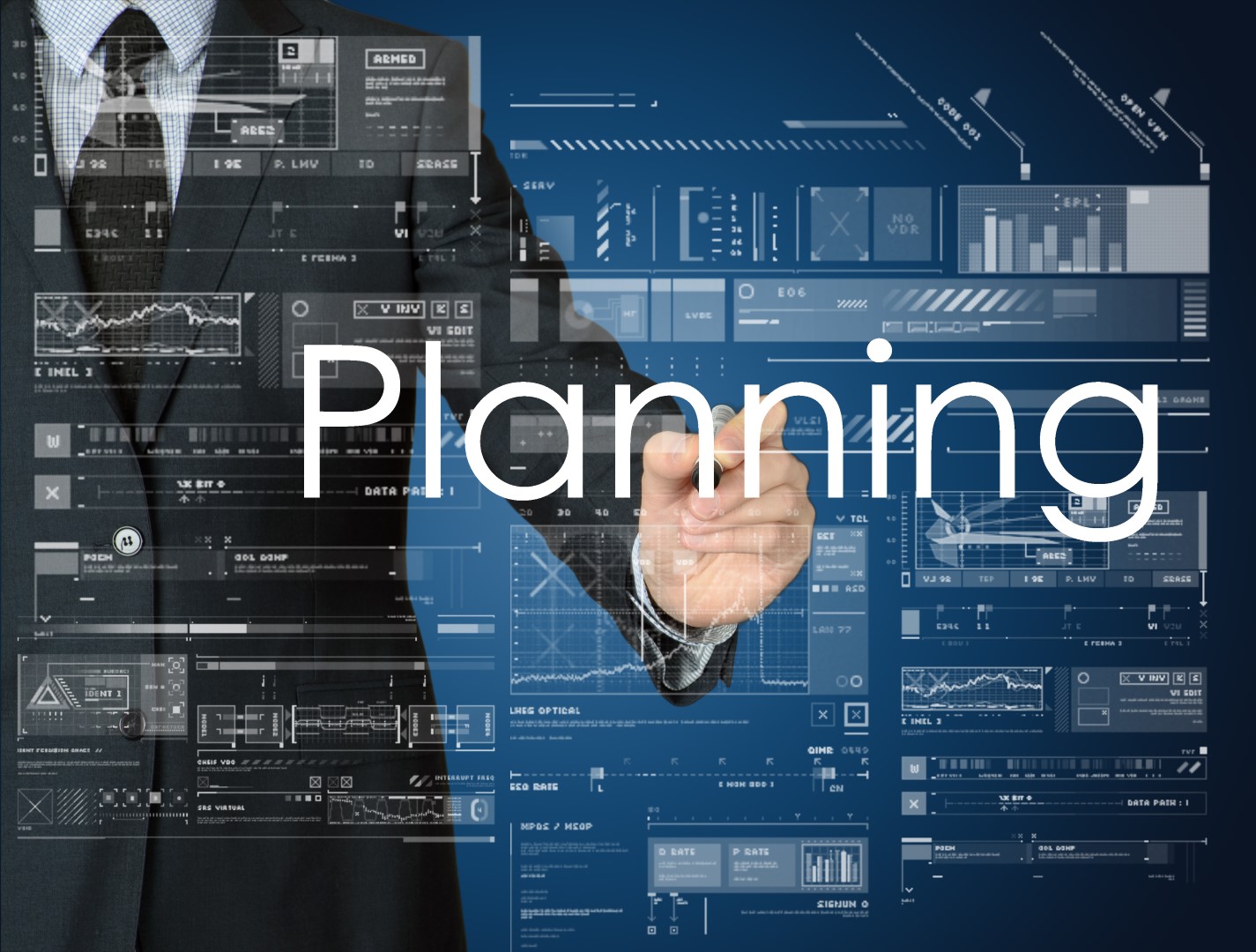 NIMA-B: Digging deeper into marketing
Choose from three different specializations
For a detailed description of the NIMA-B program select one of the tabs below.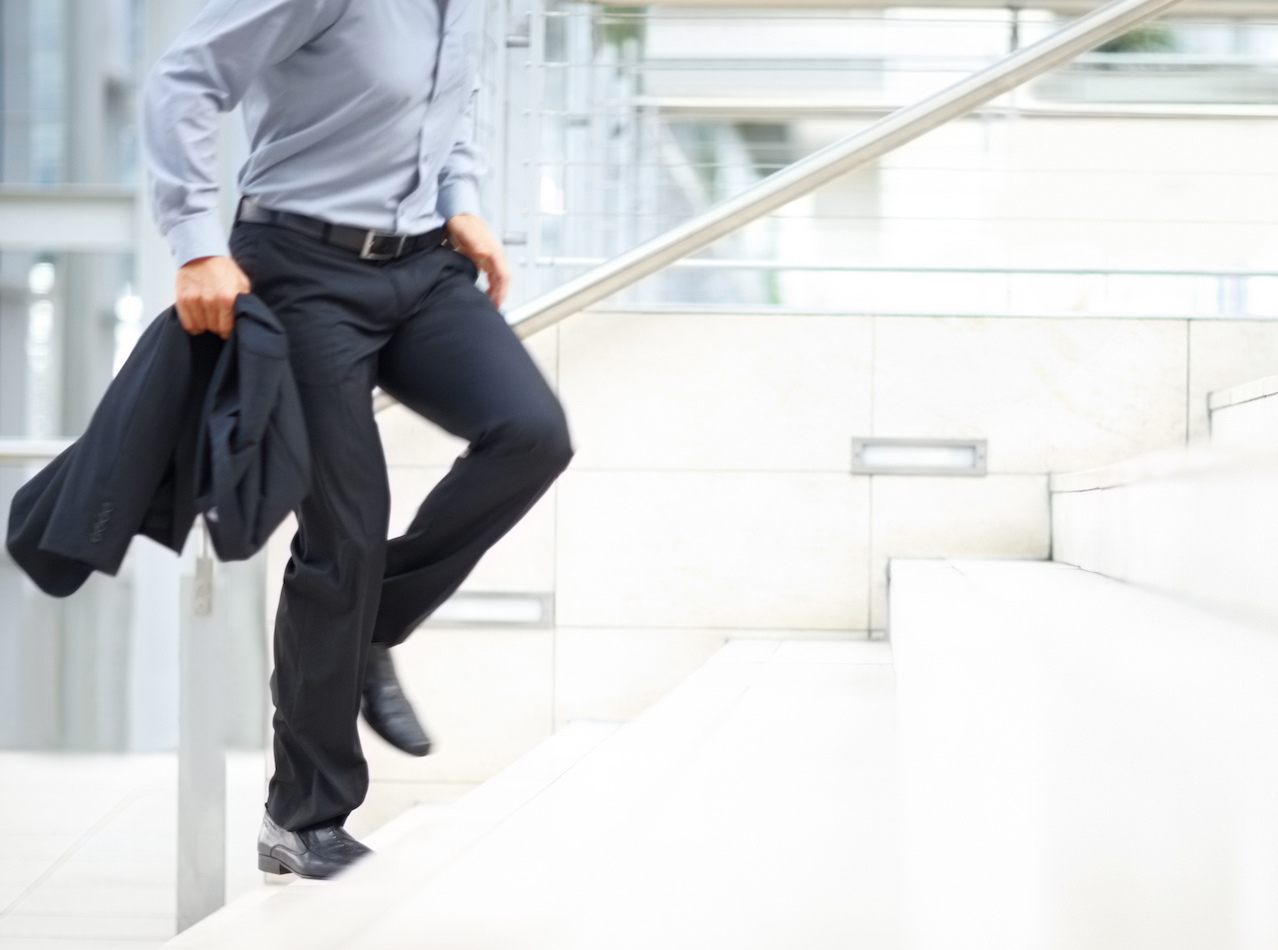 NIMA-B: the best step in your marketing career!
Outreach your competition!
Create marketing plans that really work
NIMA-B graduates work as
Marketing manager
Marketing director
Online marketer
Channel manager
Brand manager
Marketing executive
Content of the NIMA-B1 program
Business strategy and the (online and offline) marketing planning
Analysis of the external environment
Understanding of organizations
Analysis of internal environment
From SWOT analysis to a central problem
From a central problem to options: formulating new strategic policy
Segmentation, targeting and positioning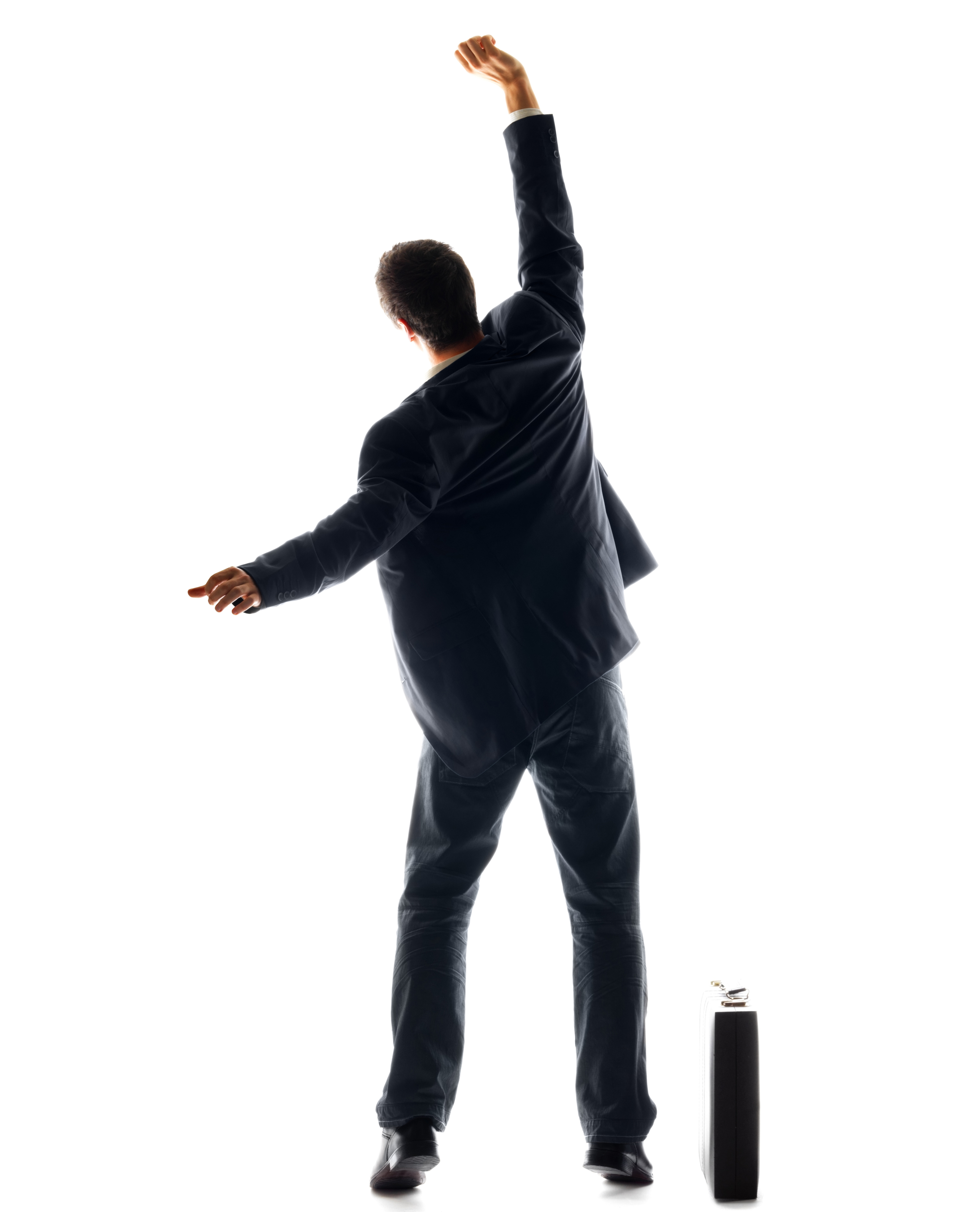 NIMA-B The future is yours!
Make the difference with a NIMA diploma.