About the NIMA-A program
NIMA-A: a solid foundation of marketing knowledge and skills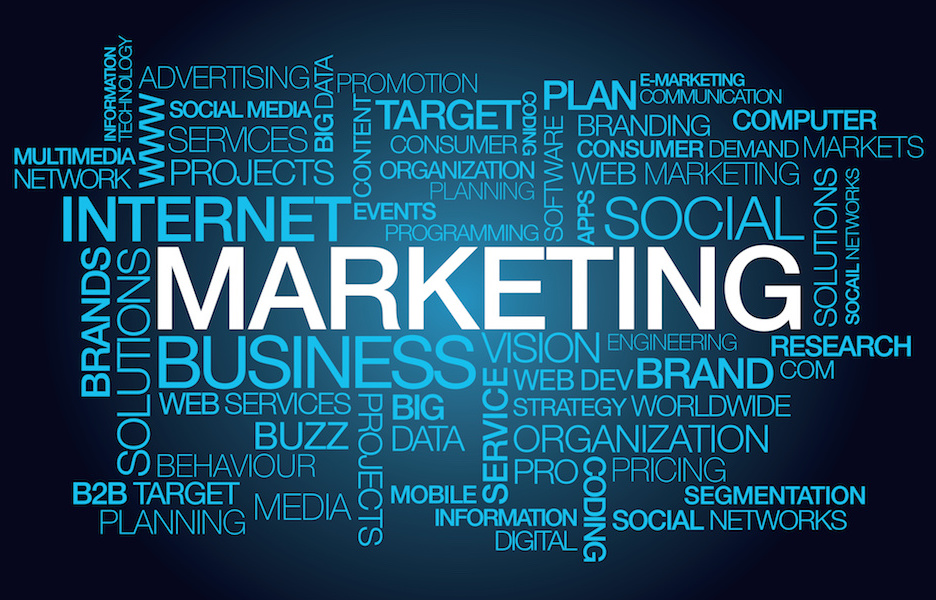 NIMA-A: foundations of marketing made practical
Use what you learn immediately in practice!
For a detailed description of the NIMA-A program select one of the tabs below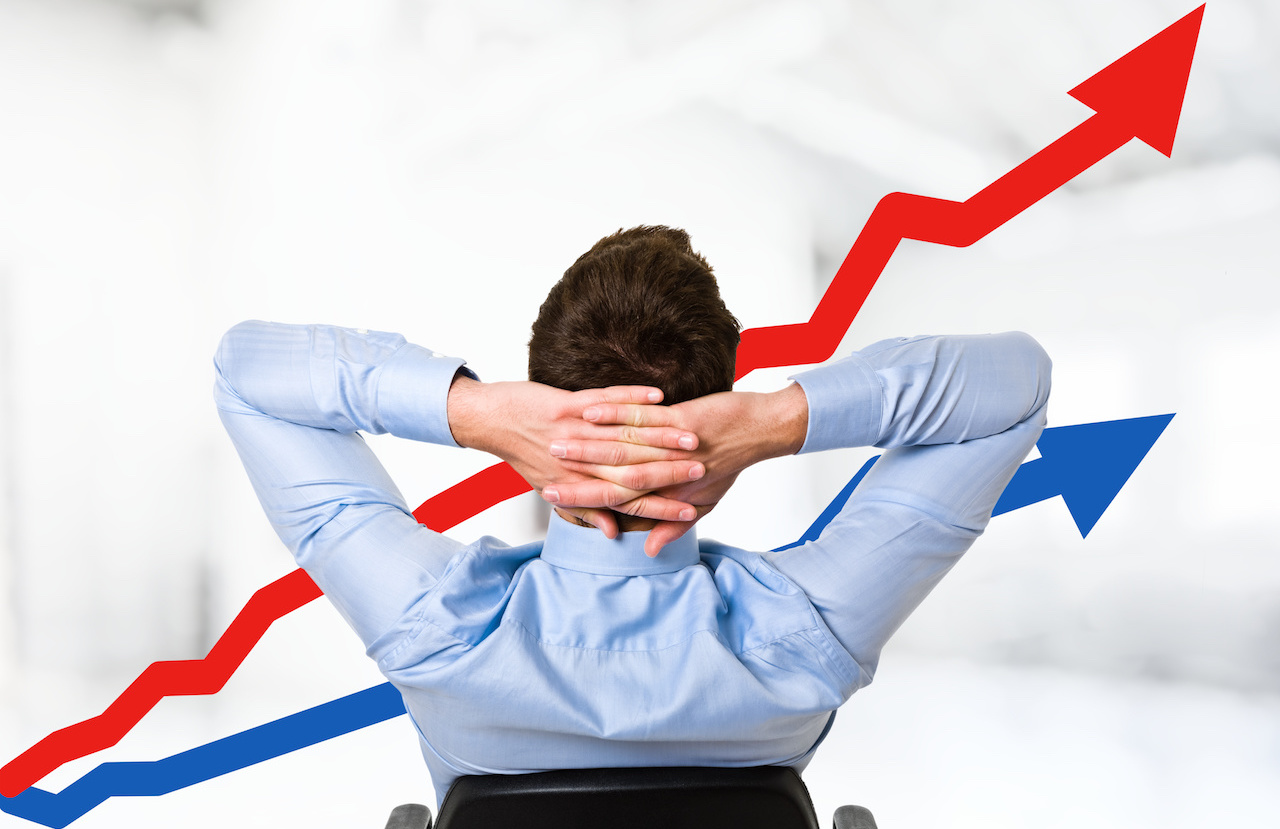 NIMA-A for the ambitious marketer!
NIMA-A offers you all you need for a marketing career
NIMA: Dare to distinguish yourself!!
Content of the NIMA-A1 program
Basic concepts in the field of marketing
External environment of the organization
Consumer behavior
Market research
Internal environment of the company
Product/ service policy
Price policy
Distribution policy
Communication policy
Retail marketing
General Online-marketing
Online-advertising & Social Media
Search engine marketing
Email Marketing
Websites
Analytics
My study at NIMA Marketing A was an eye-opening experience that really changed my life. The NIMA way of education is about interaction and discussion, real-life cases, and being demanding towards oneself.
Vusal Agayev